Welcome to our brand new 6 week study on Living in The Fruit Of The Spirit.
Our course will walk you through daily devotional posts that relate to the book Thrive by Cynthia Smith.
You will also find replays from our live zoom classes.
You will also find all the links, worksheets and documents you will need for this study.
There is a free 7 day trial when you sign up and you cancel at any time.
As the Lord leads Your contribution to our ministry continues to enable us to share God's truths, bring fellowship and healing to women from all over the world.
Thank you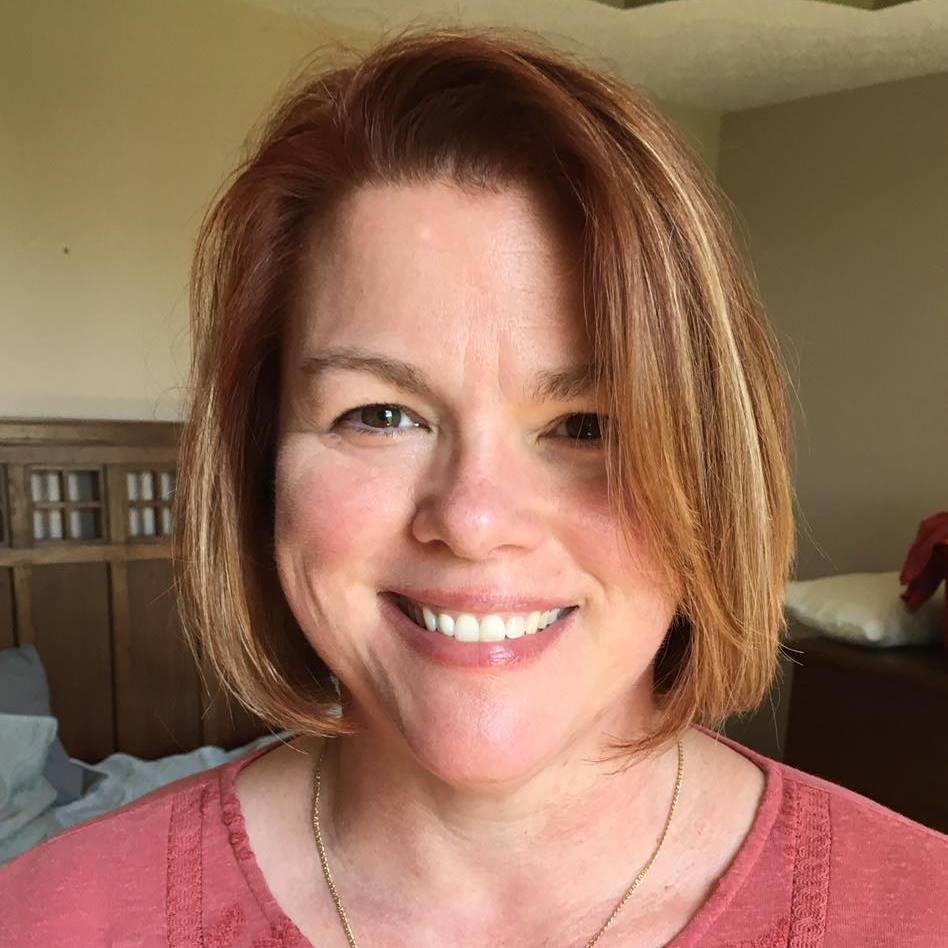 Hi everyone! I am a 50 year wife, mother of two, and daughter of the King! My family and I live in Middle Tennessee, not too far from Nashville. We are at a transition in life as our daughters are now 22 and 20. This is an exciting and bittersweet time for us. The Lord has been amazing and has led me to Tapestry of Beauty in the last two years. I have had a relationship with the Lord since childhood. It has been in the last years that I have started learning about my identity in Christ and the power of the Holy Spirit in my life. This has given me an excitement for the Lord and His Word. I love spending time sharing this love for Scripture with others. It is exciting to see others come to understand and grow in their relationship with the Lord. I look forward to getting to know everyone as we are on this journey together.