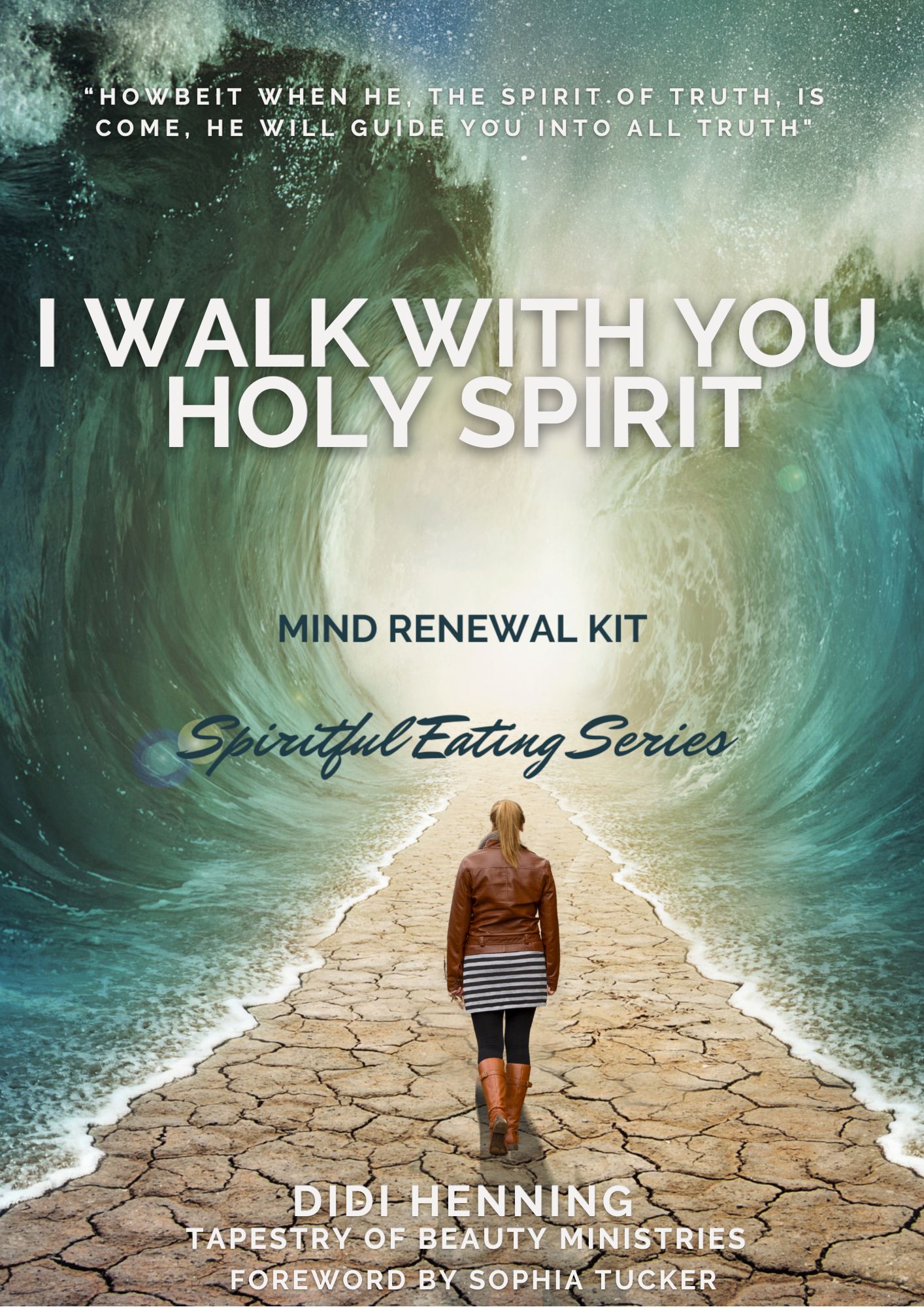 This is a deep, honest, and practical fourteen-day Mind Renewal kit to look at how far we have come, where we are, and to contemplate with Holy Spirit the awesomeness of the Scriptures.   We will look at seven pivotal moments in the Israelites' journey from slavery to freedom and lessons the Holy Spirit is teaching us from them.  Learning to discern His Voice more clearly as we commit our eating with Him. 
Galatians 5:1: "Stand fast therefore in the liberty wherewith Christ hath made us free and be not entangled again with the yoke of bondage."
Exodus 14:13-14: "For the Egyptians whom you see today, you shall see again no more forever. The LORD will fight for you, and you shall hold your peace."
What will you learn in this study
Deep, honest,

and

practical

, in-step walking and fellowship with the Holy Spirit
Learn how you can trust the 'voice' in you and know it is the Holy Spirit.
Allowing the Holy Spirit the opportunity to show us

truth

and give us

freedom

from emotional eating as we are led by Him 
Receive insight to lies you have been believing that are stumbling blocks to freedom in Christ, getting rid of them and embracing God's truth the Holy Spirit is showing them

See some of our other related mind renewal kits.
Check your inbox to confirm your subscription