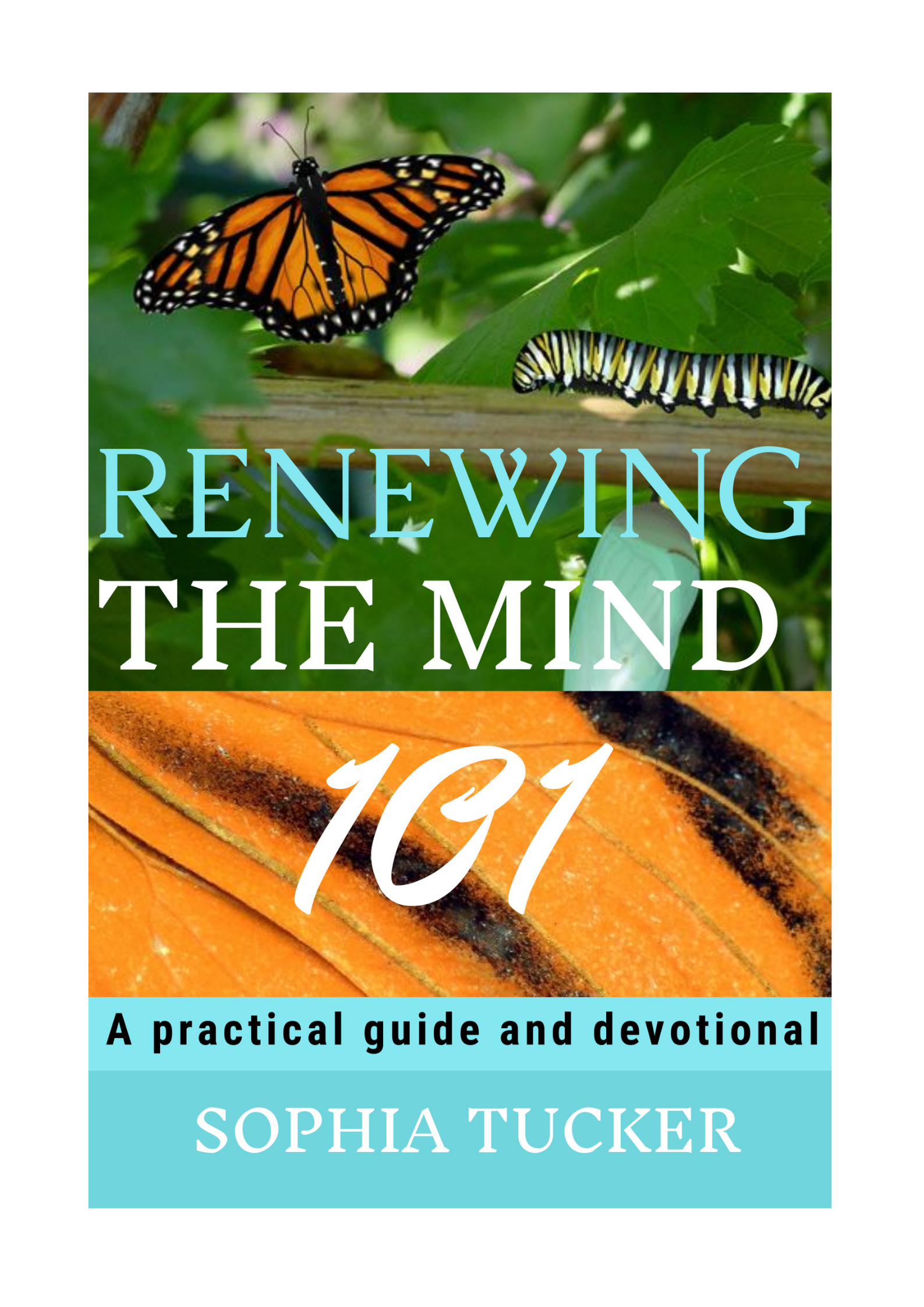 Renewing The Mind 101


Welcome to the home of the Renewing The Mind 101 course. This program is based on the book Renewing The Mind 101 (2nd Edition) by Sophia Tucker.
This course consists of 63 days of practical mind renewal as well as bible study and practicing a variety of Mind Renewal tools.
You will find here:
Daily devotionals
Weekly guidance videos
Time management videos
Replay's of video classes
Extra bonus video lessons
Worksheets all in one convenient place and more. 
*You will need the Renewing The Mind 101 Book 2nd Edition.
"I love this book! Sophia takes you into learning more and more on a daily basis on how to live closer to the heart of God. Renewing of the mind sounds confusing but this book explains how to incorporate renewing multiple times a day. Before you know it renewing becomes a priority in your life. This is a great book. It's changed my life and I highly recommend it. " - Carrie
"This is a changing your life study. It challenged what thoughts I allow into my mind. Rather than going through life on autopilot the study brought me to examine what am I thinking and does it line up with God's word. Practical daily lessons to apply scriptural truth."