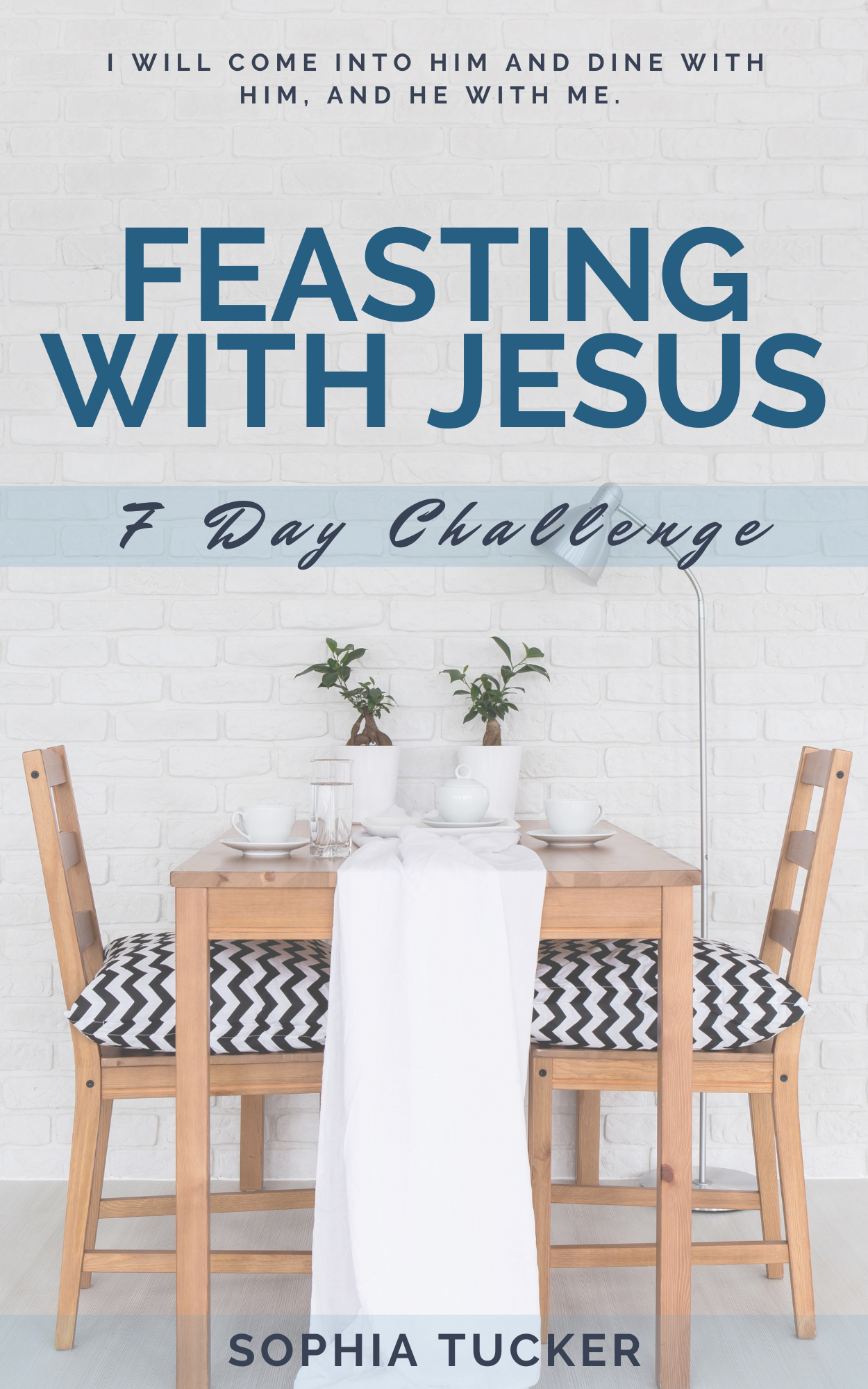 Join Us
for our 7-Day Feasting With Jesus Challenge
Enjoy this delightful 7 day guided journey where you will be led daily on feasting with Jesus.
Cultivate a fiery heart for God and learn The Great Physician's personal plan for a healthy mind, body and soul. 

Each day will teach you how to focus on hearing Holy Spirits voice about your health of mind, heart, soul and body as you sit at His table.

When feasting with Jesus enjoying His presence and being open to His guidance in eating, developing a personal plan and purpose for you.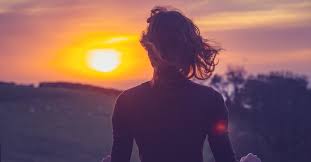 Using these meal times to anchor yourself in communing, DISCIPLESHIP and practicing hearing.

We actually utilise the reminder of eating physically that we are feasting on true food and true drink which is Jesus. We utilise the table with Jesus to learn. The table that was once a burden, and a distraction

Check your inbox to confirm your subscription