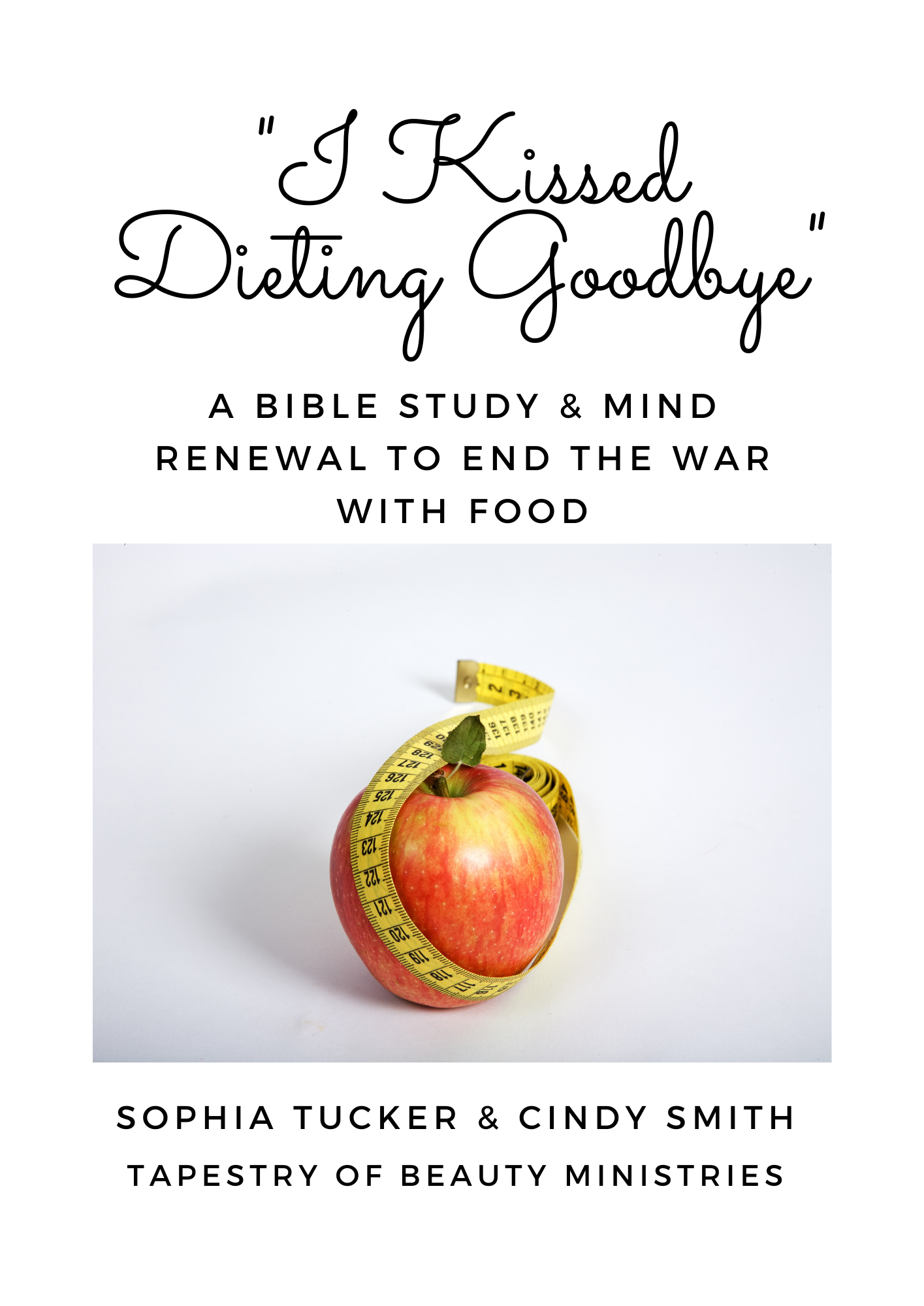 Thank you for joining us for our latest study on "I Kissed Dieting Goodbye" with Tapestry of Beauty Ministries.
We are so excited to have you on this journey with us as we go deeper in studying Gods Word, renewing our minds and breaking free from strongholds in our life.
In this course you will find all the information, tools and recommended resources needed to complete this study.
We pray that you will have a wonderful, powerful and intimate time with our Lord as you find true transformation.
With Love,
The Tapestry of Beauty Team
Did You Know?
We have an option for you to have access to all the courses in our school for $20 a month.
Here is the link for you to have this all-access subscription.
Check your inbox to confirm your subscription