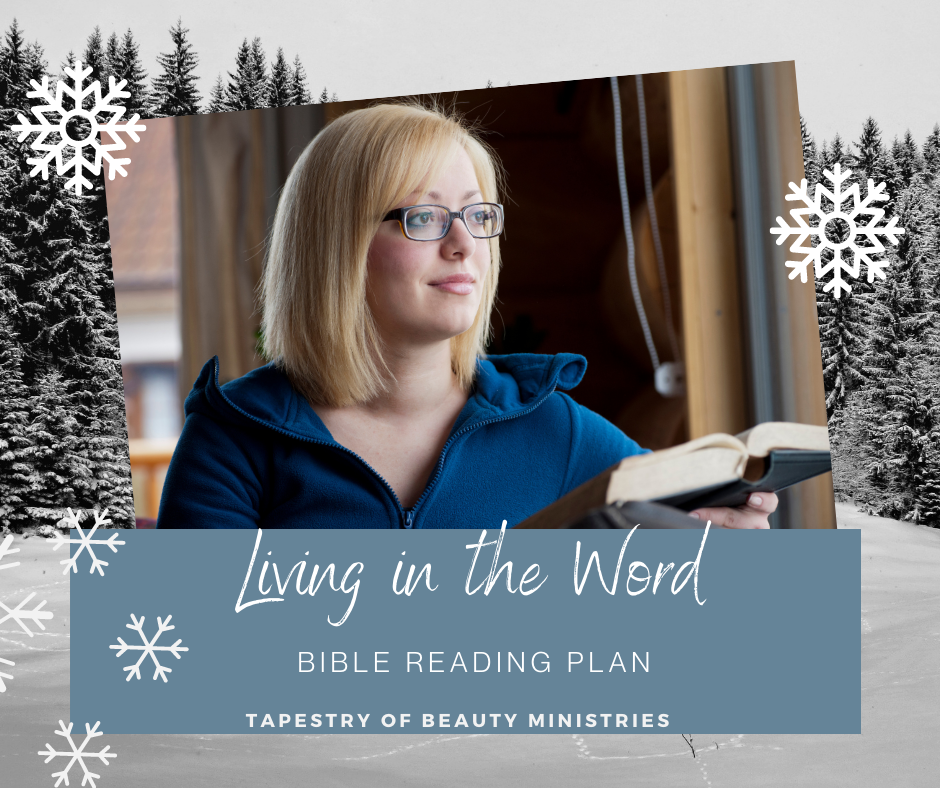 One Year In The Bible Together
We are excited to announce our first reading through the bible plan in one year program.
We will be reading through the bible in chronological order.
This plan is available for all to join.
Our next round of bible reading will begin January 1st 2021
We look forward to you joining us as we discover the truth of God's Word.
Many Blessings
Sophia Tucker
The Plan
It is our mission to see women of God to have their hearts & minds renewed and transformed in the Word of God.
This plan will allow us to have a wider breadth of the Word whilst also reflecting on verses each day.
We will also meet once a month led by our leadership team to share about what we have learned. Replays will be made available.
Our reading plans run from January 1st to December 31st.
Below is a sneak peek of our curriculum and resources which will be added to throughout the year.
SIGN UP FOR FREE TODAY!
Other Courses
Join us for our other available studies.
EXAMPLE