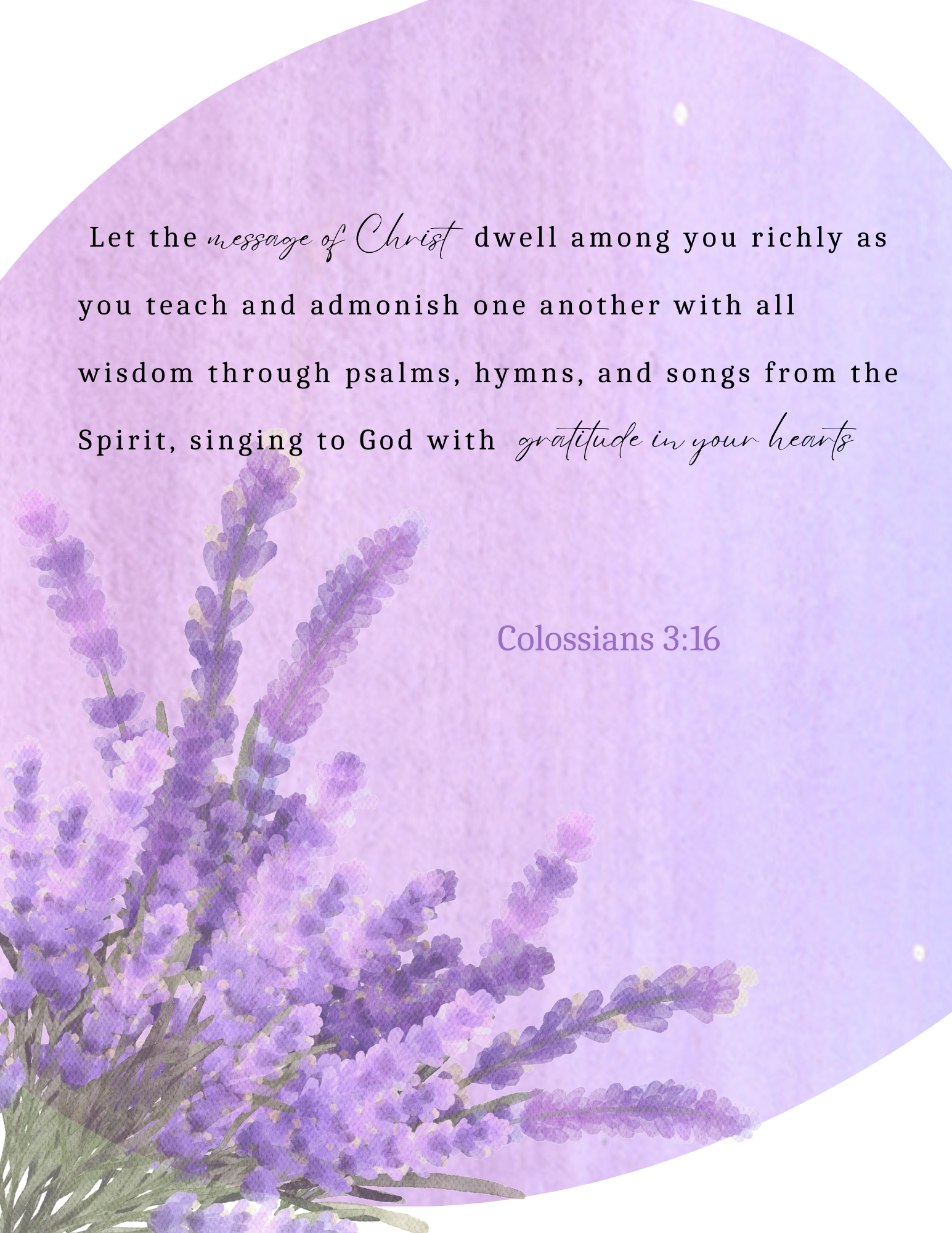 What You Will Learn:
Gain a

new perspective

on what we can be truly be thankful.
Tools that help you to live out God's will for you; to

give thanks in all circumstances

; for this is the will of God in Christ Jesus for you (1 Thessalonians 5:18).
Meditate

on where we can find never-ending,

hope-filled gratitude

… in Jesus Christ.
Through the word

renew our minds

on the treasures in the Bible that are rooted in the

love of Christ.
Practice

filling your heart

with gratitude.
Live your life with joy and happiness

that cannot be taken away from you.



What Is Included?
Our brand new 90 Page Gratitude Mind Renewal Kit includes:
14 Days of Mind Renewal & Journal Activities that create an oasis of peace and joy
Fun Accountability Trackers
Coloring Pages Of Gratitude
Affirmations & Scripture Prayers
Journaling Pages
& Much More...
Three weeks of workshops, including replays covering:
The Heart Of Gratitude
Gratitude In Christ
Spirit Full Eating & Gratitude
Do you prefer to listen? We have included audio Learning, including:
Audio of each day's activities
Scriptures Audible
Prayers & Affirmations
Exclusive Spotify Worship Playlist

Testimonials
I loved this study. I thought it was beautiful, colorful, lots of room to journal and add notes.
I am really enjoying my letter to God each night. It's a really powerful tool to keep my heart focused on the good in each day and it opens my eyes to just how many things He does for me each and every day! Wow! - Kara
Oh WOW! This is awesome. I didnt know there was music to go along. I love it!!! Such a great idea - Shelby
I loved this mind renewal it was like having a mini oasis and retreat each day to renew my mind and fellowship with the Lord. easy, light and so refreshing - ST
It's amazing how a little gratitude will change your whole outlook on life  - Kara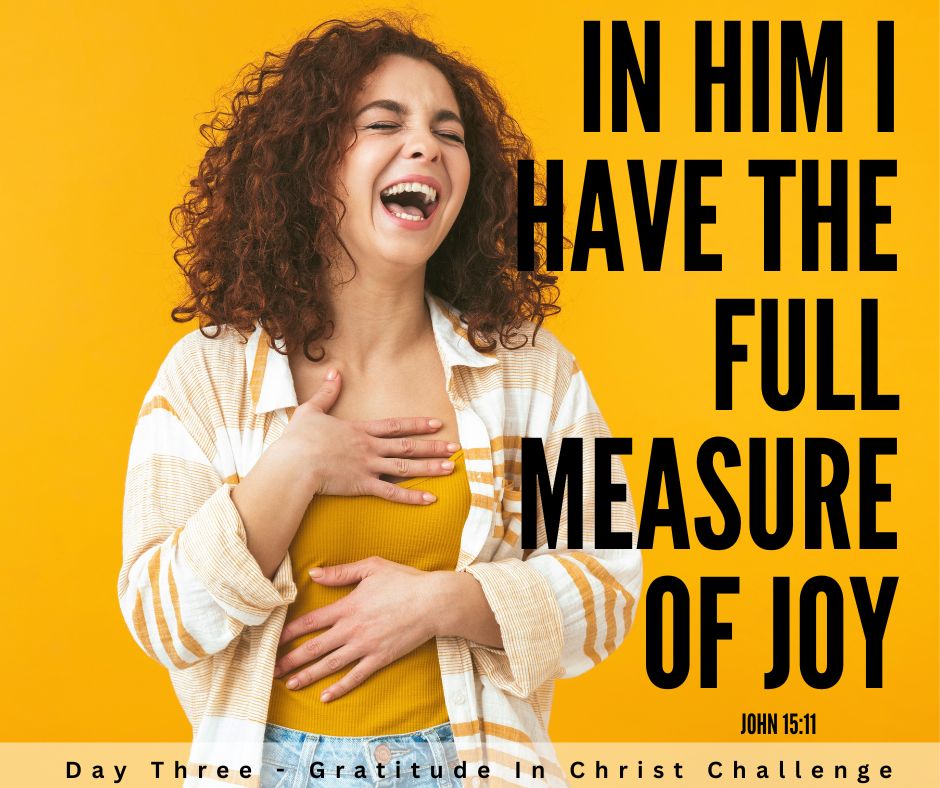 Check your inbox to confirm your subscription