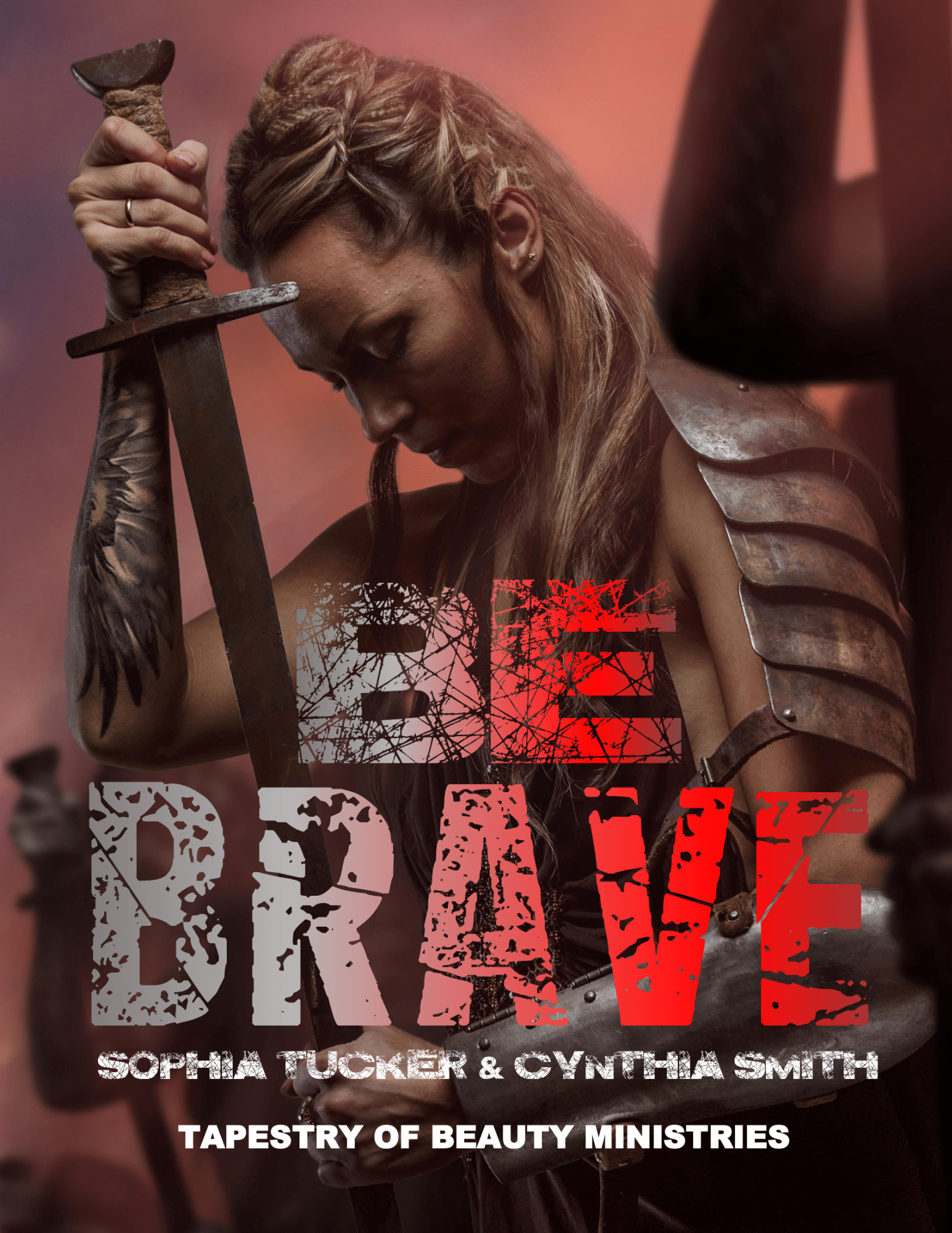 Are you ready to approach your life with bravery, boldness, and courage? 
This 7-week study and mind renewal plan is going to guide you through what the Word of God prescribes are the answers to walking in bravery in your life. 
This study includes: 
Weekly devotionals 

Bible Study on heroes of the faith 

Mind Renewal Plan 

21 Day Fasting guide support 


Weekly devotionals that will help you look at heroes of the faith in the bible including, Esther, John, Paul, Joshua, Jesus, Daniel and ​David men and women of God who walked with the Lord doing mighty exploits for the Kingdom of God. 
Study on characteristics and virtues that we need to walk in bravery such as identity, faith, love, strength, hope. 
A practical 7-week mind renewal plan to tackle a specific area of your life that you would like to build courage and boldness in using mind renewal tools from the book Renewing the Mind 101, scripture journaling, Scripture Prayers, biblical affirmations, 21 minutes a day mind renewal, SOAP F and much more. 
 A 21-day fasting guide to support you in removing hindrances in your life keeping you in fear and doubt including menu plan and shopping list worksheets to support your plans. 
 Mind renewal worksheets to enable you take thoughts captive and rebuild hope, faith, and love into your life 
Join us over at Tapestry of Beauty Bible School and Facebook community to be supported through zoom classes, courses, fellowship, and accountability. 
Sophia Tucker & Cynthia Smith are ministry leaders of Tapestry of Beauty Ministries who are committed to seeing children of God reach their full potential in Christ, taking charge of their lives and discovering their identity in Christ. 
Sophia is a pastor's wife and home school mother to 3 boys, a mind renewal coach, overseer of Tapestry of Beauty Ministries and The Mind Renewal School. She is also a life team leader at JGLM ministries. 
Cindy is a wife, mother to 2 daughters, veteran home schooler, ministry leader at Tapestry of Beauty ministries, The Mind Renewal School and women's ministry at her church.