Welcome to our 21 Day Through The Holiday's challenge.
Thanksgiving, Christmas, Hanukkah, New Years and other celebrations are in abundance every year and often we struggle in a number of areas during these times.
How to keep our minds set on the Lord?


How do we love our friends and family well?


How do we stay on track with health goals and boundaries in the abundance of rich foods?


Maintenance, lose weight.. what do we choose?


This 21 Day challenge is packed full with devotionals by our Tapestry Team, tips and guidance including of course mind renewal activities to help you stay focused.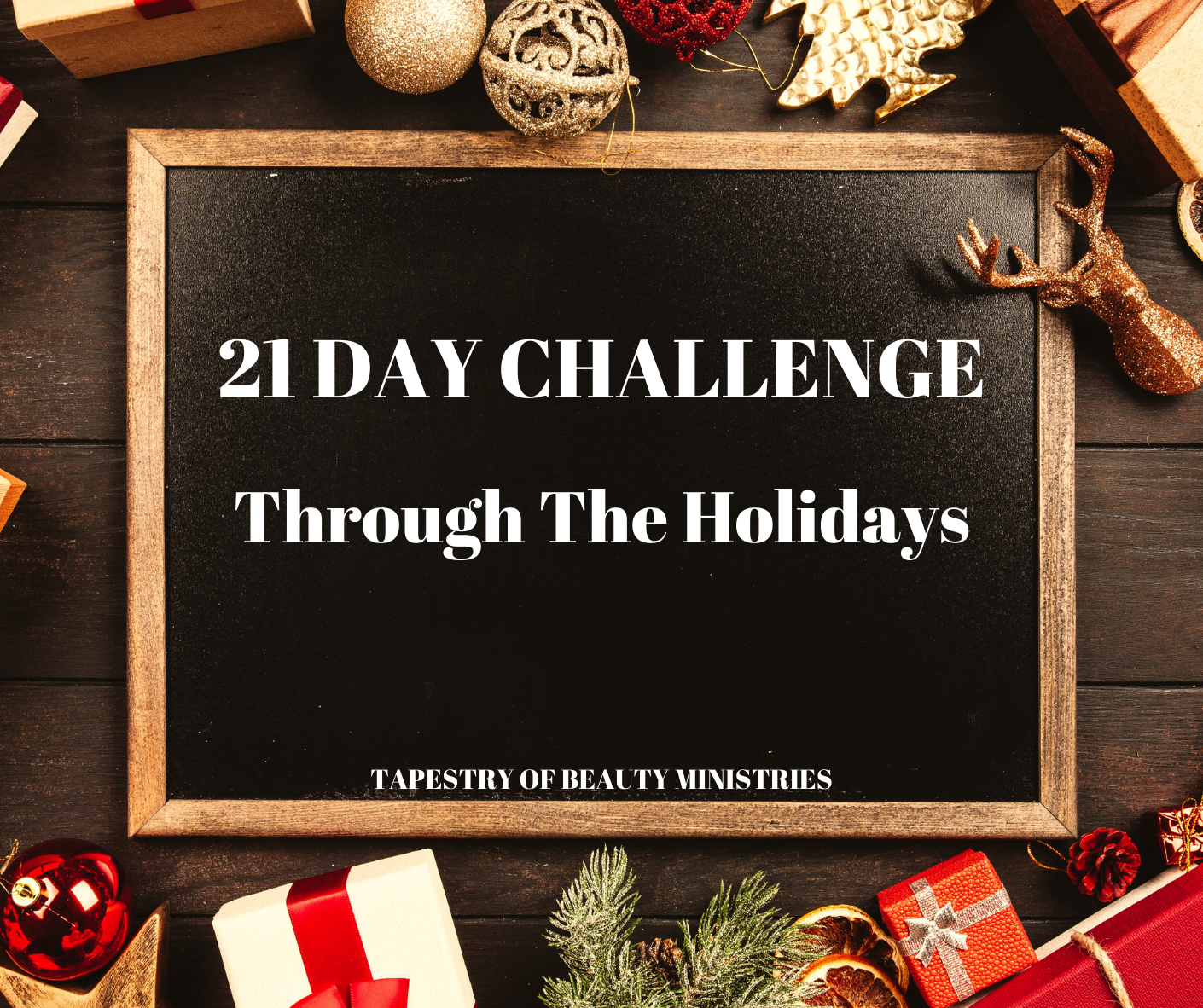 Join The Challenge
21 Days begins whenever you choose. Jump in and gain the support you need.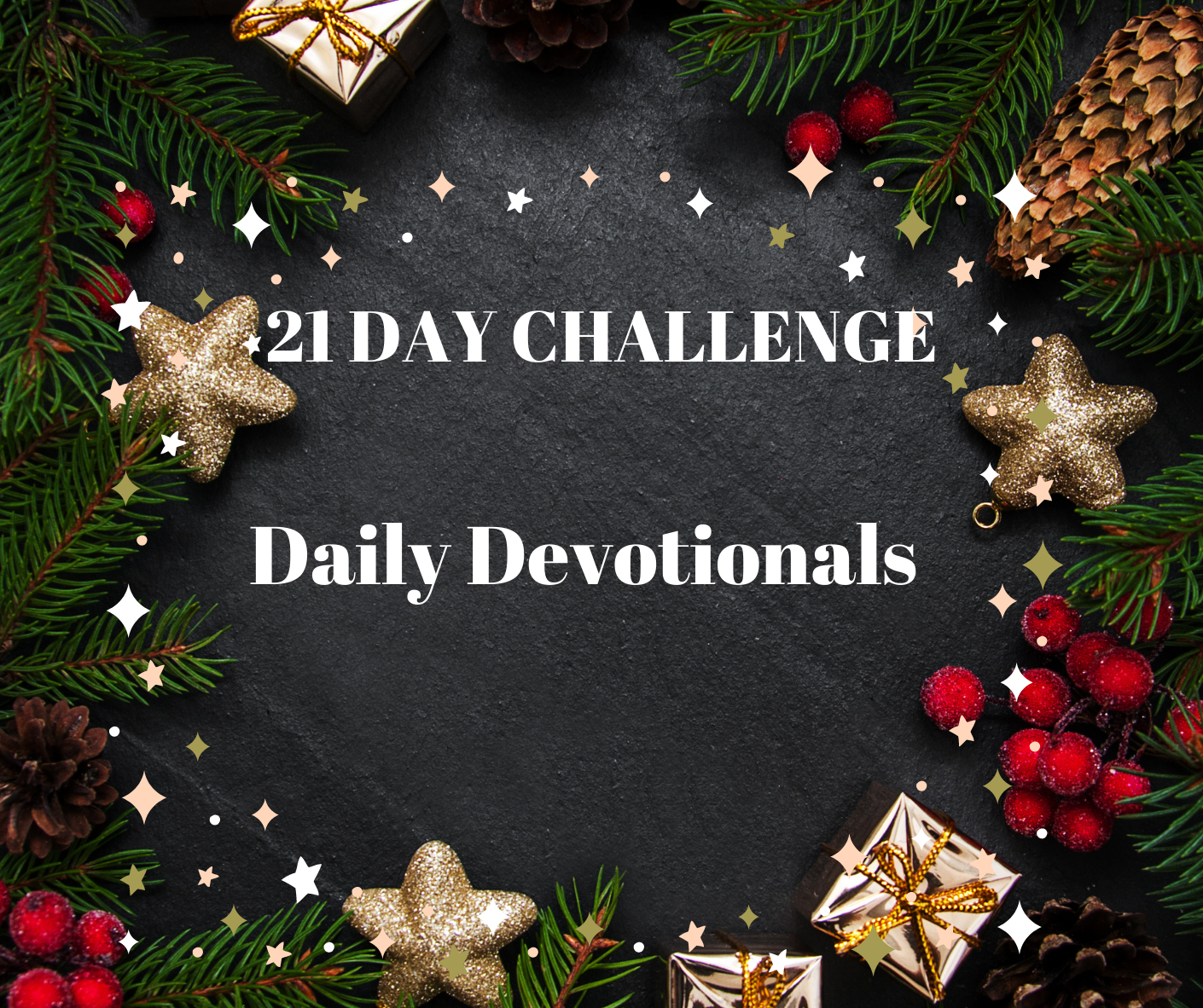 Devotionals by our Tapestry team leaders with tips and advice to help you along the way for a successful holiday season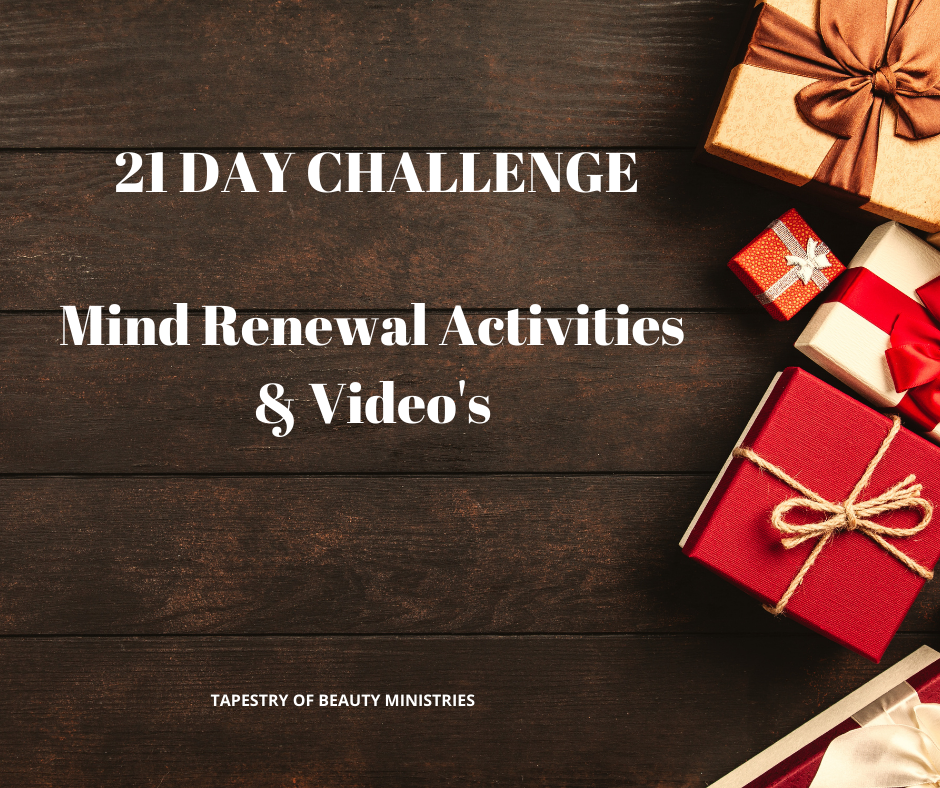 Mind Renewal Activities
Each day has some mind renewal activities and verses to help you bring lasting change!