Welcome To The Mind Renewal School 1:1 Coaching. Our coaches will walk you through a personalized renewing the mind project and discipleship strategies.
Using scripture, biblical mind-renewing principles, and prayer our coaches will walk you through a clear strategy to draw you closer to the Lord and to find freedom in your everyday life.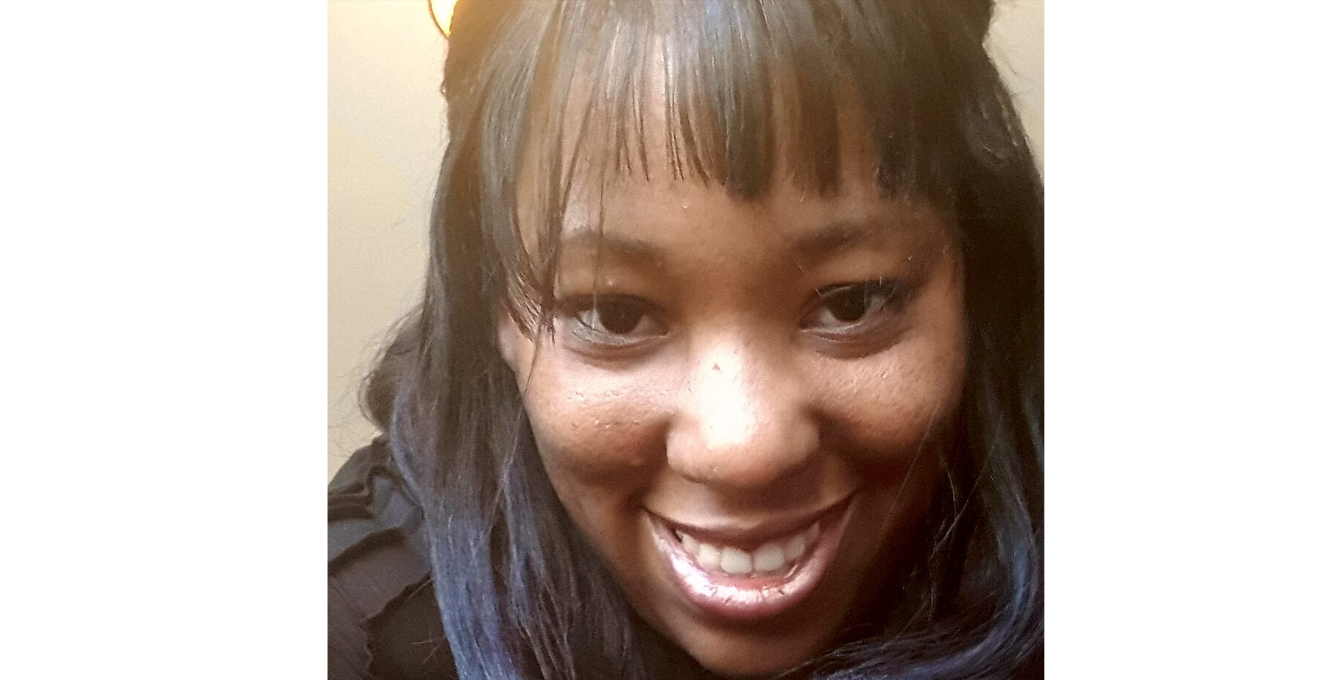 Coach: Sophia Tucker
Thank you for considering coaching sessions with me. I have been teaching, ministry leadership training women for over 12 years and Mind Renewal for the past 4 years.
It is my joy and pleasure to see women's lives transformed into the perfect plan that God has for them.

I now am offering coaching sessions in mind renewal walking you through the fundamentals of abiding in Christ and living and walking out His Word in your daily life.
I am passionate about helping others find their true identity in Christ and therefore this is my commitment: to walk with you every step of the way as your sister in Christ until we see VICTORY!
Whether it is overcoming food idolatry, healing from trauma, fear, depression and healing of the heart I am focused on being led by the Spirit to walk in His footsteps to help you truly find freedom.
There are many options for coaching and I am very flexible. See below for more details.
I look forward to meeting with you soon.
Coach: Pastor Matthew Tucker
Matthew has a ordained Pastor and works with individuals for healing, prayer, deliverance and breaking free of strongholds. He has been a minister for over 15 years.
Matthew offers 1:1 mentoring, coaching, discipling and training in the ministry and oversees the ministry Ekballo Ministries and partners with Tapestry of Beauty Ministries. Click below to book audio or video coaching with Matthew today.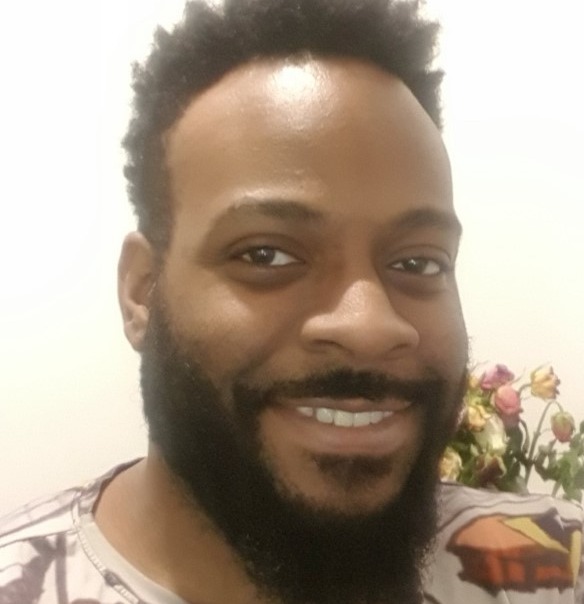 See what other people say about 1:1 Coaching:
"Sophia & the Mind Renewal program have done more for me than my years of therapy ever have. I'm so grateful for this program and Sophia. It has not just literally saved my life, but changed my life for the better in so many ways. I truly believe Sophia is led by the Lord when she coaches - she's absolutely amazing and her knowledge is way beyond her years; it is definitely God breathed. My sessions with Sophia are 100% worth every penny! " - Kara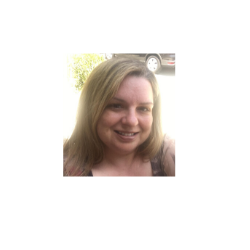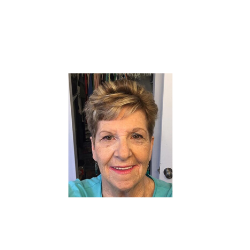 "I love being coached by Sophia. I can confide in her and cry an ugly cry and not feel judged. Her spiritual wisdom and guidance have helped me tremendously. I really look forward to meeting with her each week. Sometimes I wish I could talk with her daily. She is an amazing woman of God. I am so grateful for her and her Tapestry of Beauty Ministry and to call her my Sister in Christ." - Kathy
Testimony of the Lord:
"Coaching 1:1 is helping me apply Biblical truths in a practical way. I bring specific problems to my coaching session and I am guided based completely on what God's Word says specifically or in principle. I need individual attention and I am so grateful it was available." - Elaine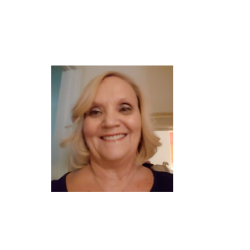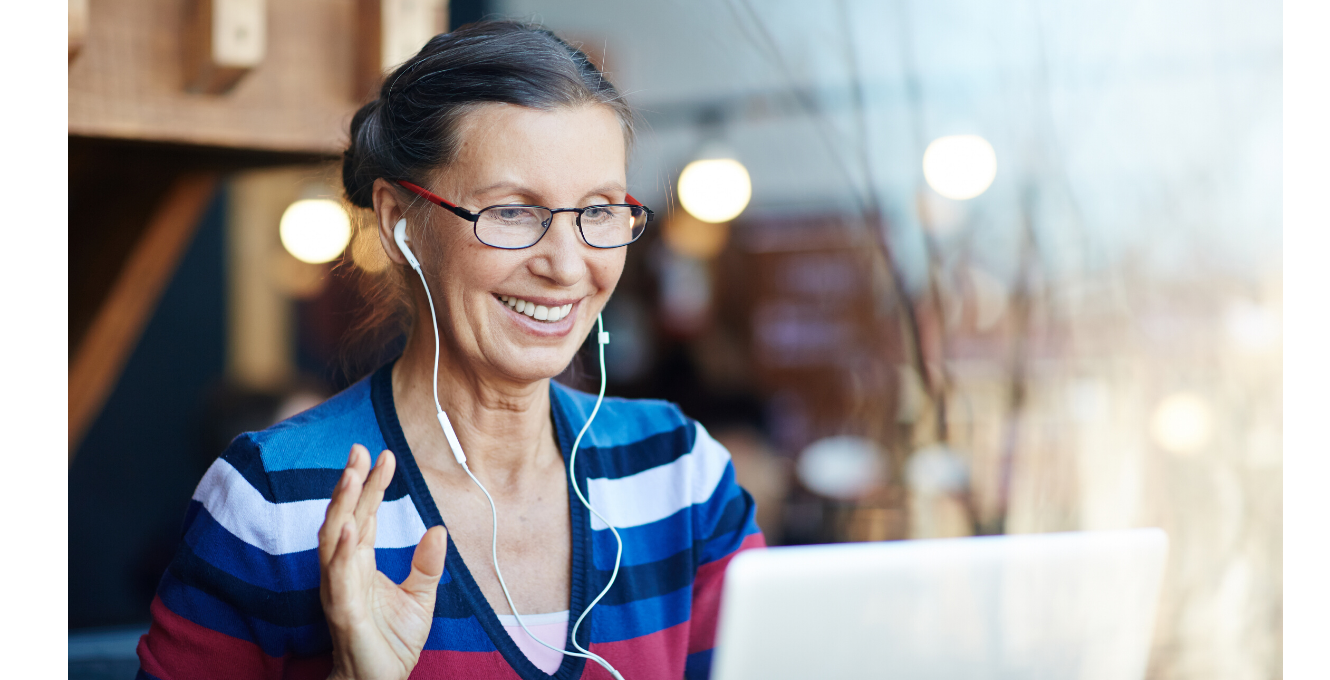 Each week we will meet to work on an area of mind renewal via video. You will be given a recorded replay of our sessions.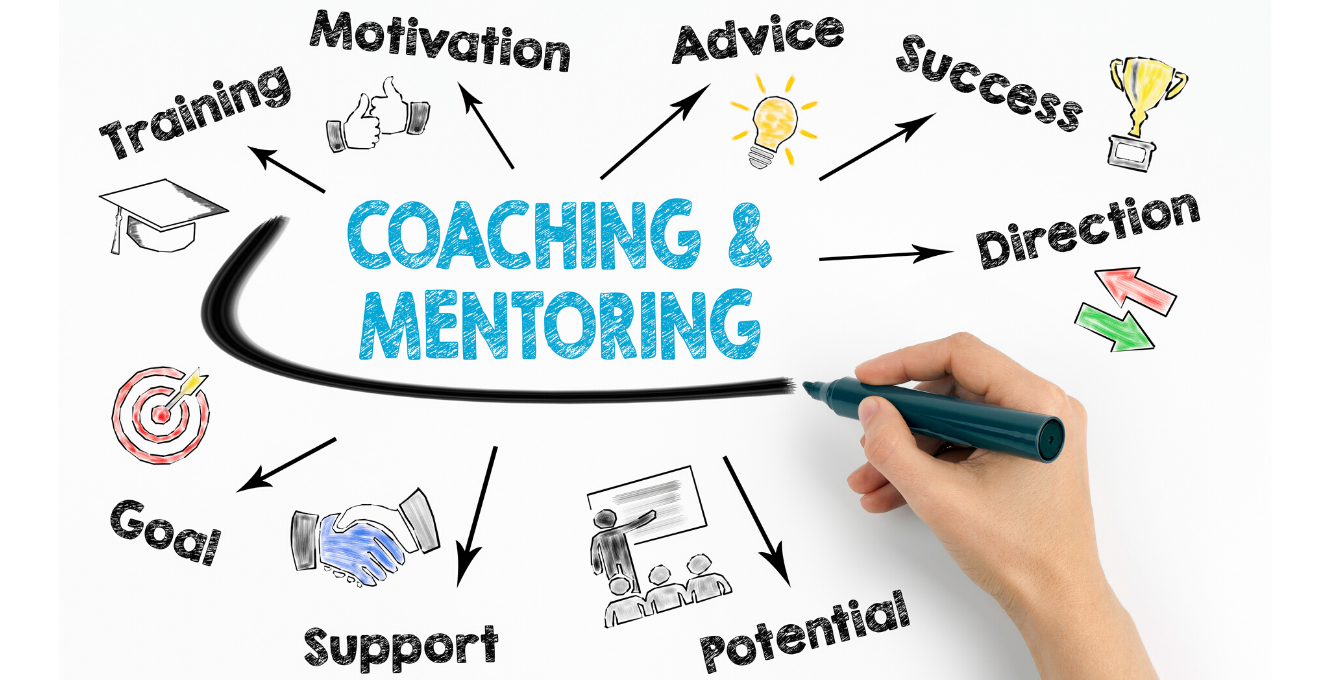 A personalized renewing the mind plan with actionable steps to take daily/weekly.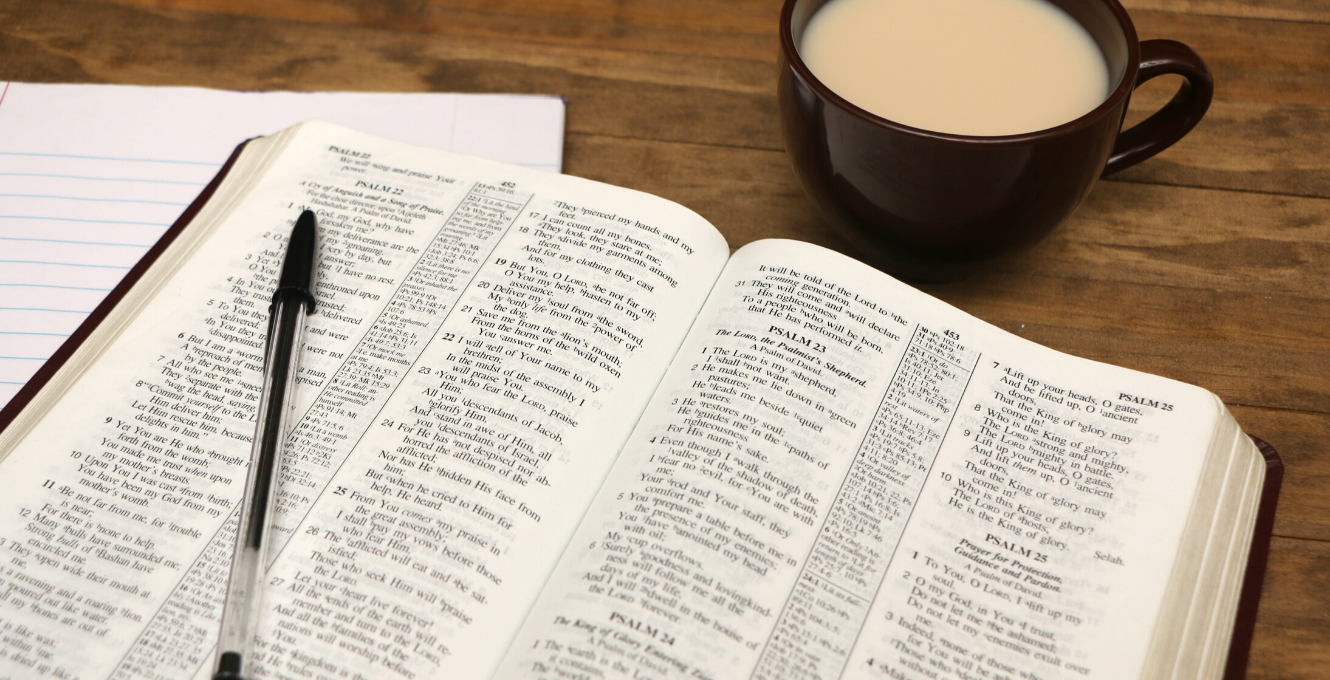 Together we will study scripture that applies to the area that you are trying to find peace in.