Sophia Tucker author and coach will walk you through a personalized renewing the mind project. Using scripture, biblical RTM principles and prayer Sophia will walk you through a clear strategy to draw you closer to the Lord and to find freedom in your every day life.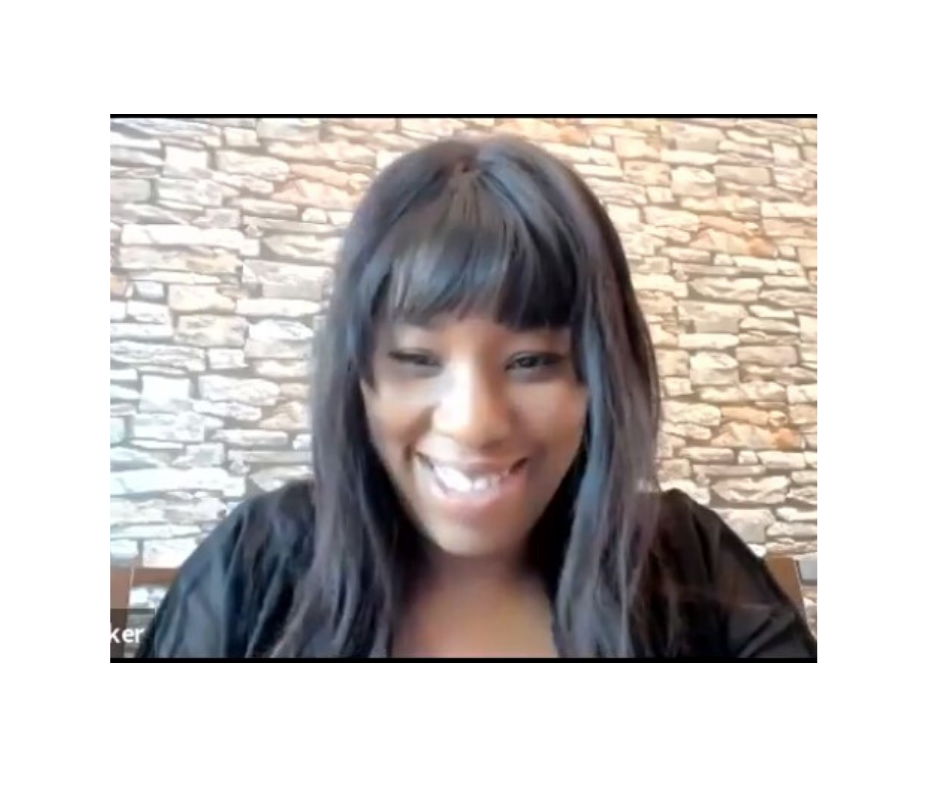 Hi, I'm Sophia
Thank you for considering coaching sessions with me. I have been teaching, ministry leadership training women for over 12 years and Mind Renewal for the past 4 years.
It is my joy and pleasure to see women's lives transformed into the perfect plan that God has for them.
I now am offering coaching sessions in mind renewal walking you through the fundamentals of abiding in Christ and living and walking out His Word in your daily life.
I am passionate about helping others find their true identity in Christ and therefore this is my commitment: to walk with you every step of the way as your sister in Christ until we see VICTORY!
Whether it is overcoming food idolatry, healing from trauma, fear, depression and healing of the heart I am focused on being led by the Spirit to walk in His footsteps to help you truly find freedom.
There are many options for coaching and I am very flexible. See below for more details.
I look forward to meeting with you soon.
Your intake form has been submitted. Check your email for a copy of your responses. If you're accepted, you'll receive an email with a link to checkout.
Frequently Asked Questions
How do I schedule my appointment?
Upon purchasing coaching, you'll receive further instructions on how to book a time for your appointment.
Can I purchase coaching more than once?
Absolutely! If you find yourself in need of coaching more than once, simply purchase the coaching again.