Welcome to the Mind Renewal School.
Are you ready to live a life transformed?
Do you struggle with intrusive thoughts?
Is you mind set in peace and joy?
Are you living the life that you know you are designed for?
Does something feel missing?
This school brought to you on behalf of Tapestry Of Beauty Ministries includes bible studies, courses, tools, strategies, coaching, and resources to help you on your journey toward living from the
victory and freedom that Jesus has provided for you.
God Has Provided The Answer!


The bible teaches us that to live a life transformed and freedom Renewing The Mind with the Word of God breaks chains, changes your mindset and helps your soul prosper this leads to a life of freedom. (Romans 12:1-2)
We are really excited to work with you and hope that everything you experience here will be a catalyst for maximizing the change you desire to see in your life.
See you on the other side of transformation.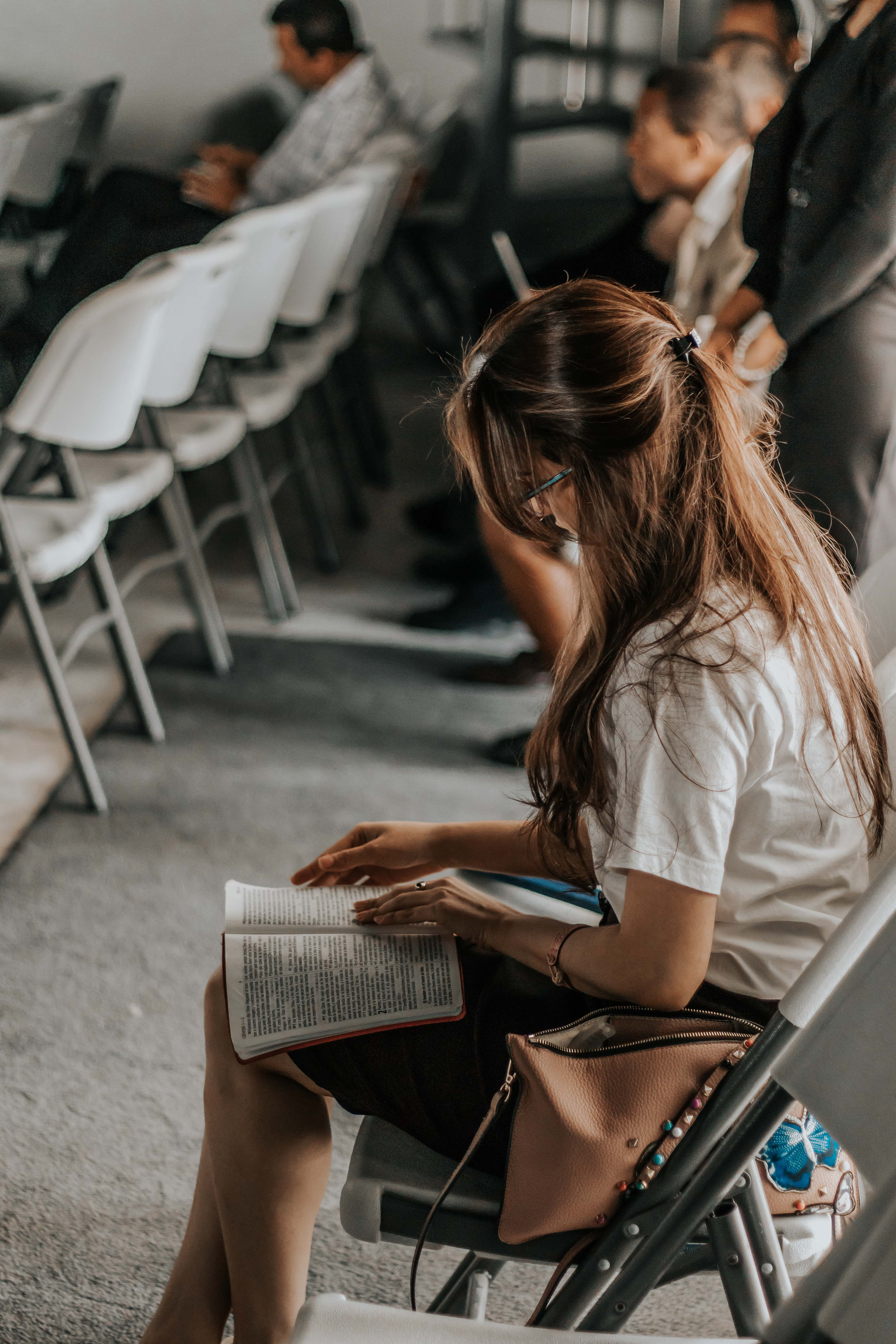 Testimony of the Lord: "A beacon of light!"
These studies including 'Renewing the Mind 101,' has been a beacon of light for my parched soul. For a long time now I've wondered what it really means to be transformed by the renewal of our minds as discussed in Romans 12:2. As I am slowly, with great thought and prayer. I'm realizing the reason why it is so difficult to know the good and acceptable will of the Lord for many of us. This school lays out a blueprint on just how to experience the fruits of a renewed mind."

Testimony of the Lord: "New Life"
"Sophia Tucker breathes new life into the reading of the scriptures. Asking God to reveal what He is saying to me, brings about a stronger personal relationship with God. The author has certainly been given a gift from the Lord in the area of teaching others about renewing your mind to gain victory over strongholds. I Will use this study for many years to come!"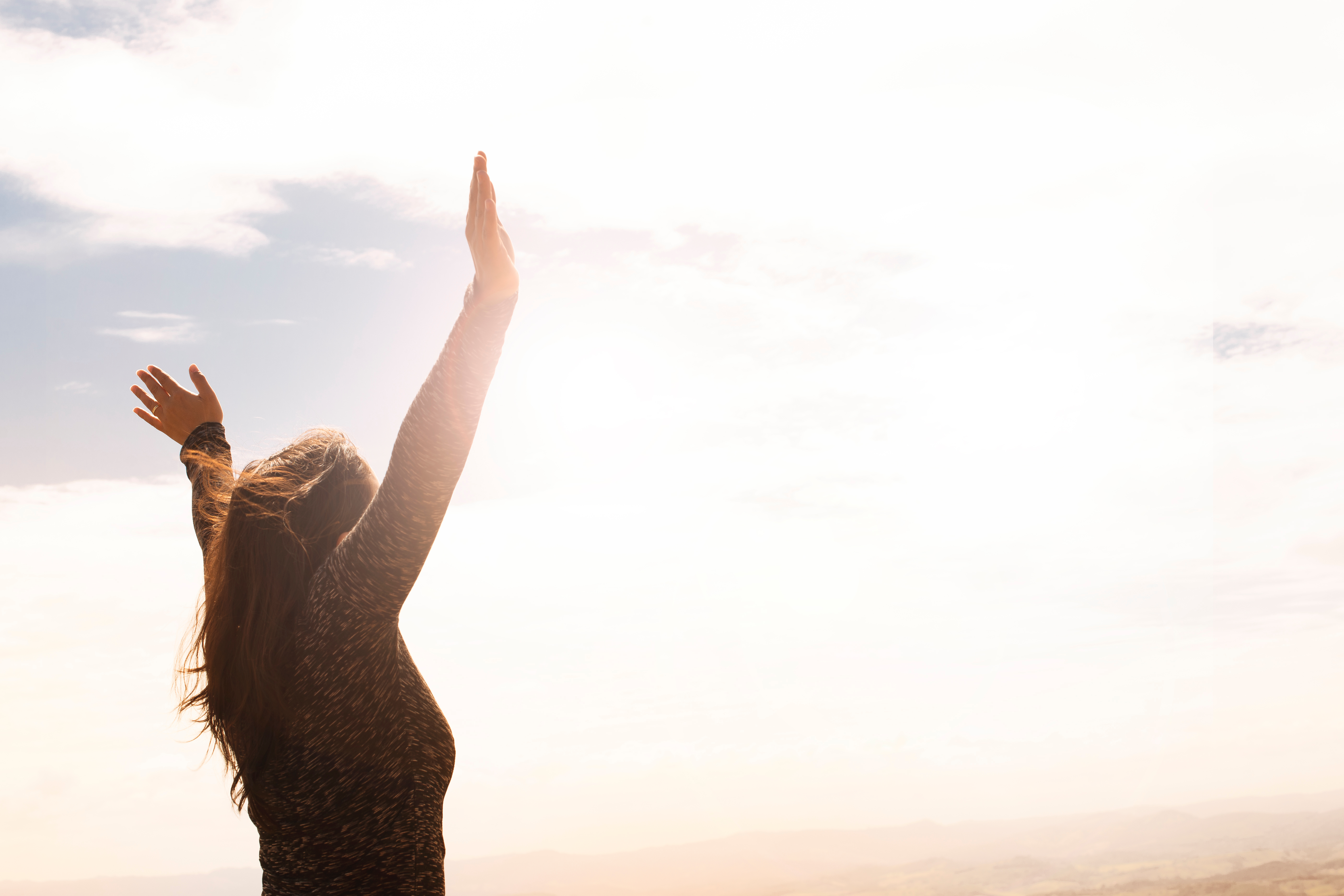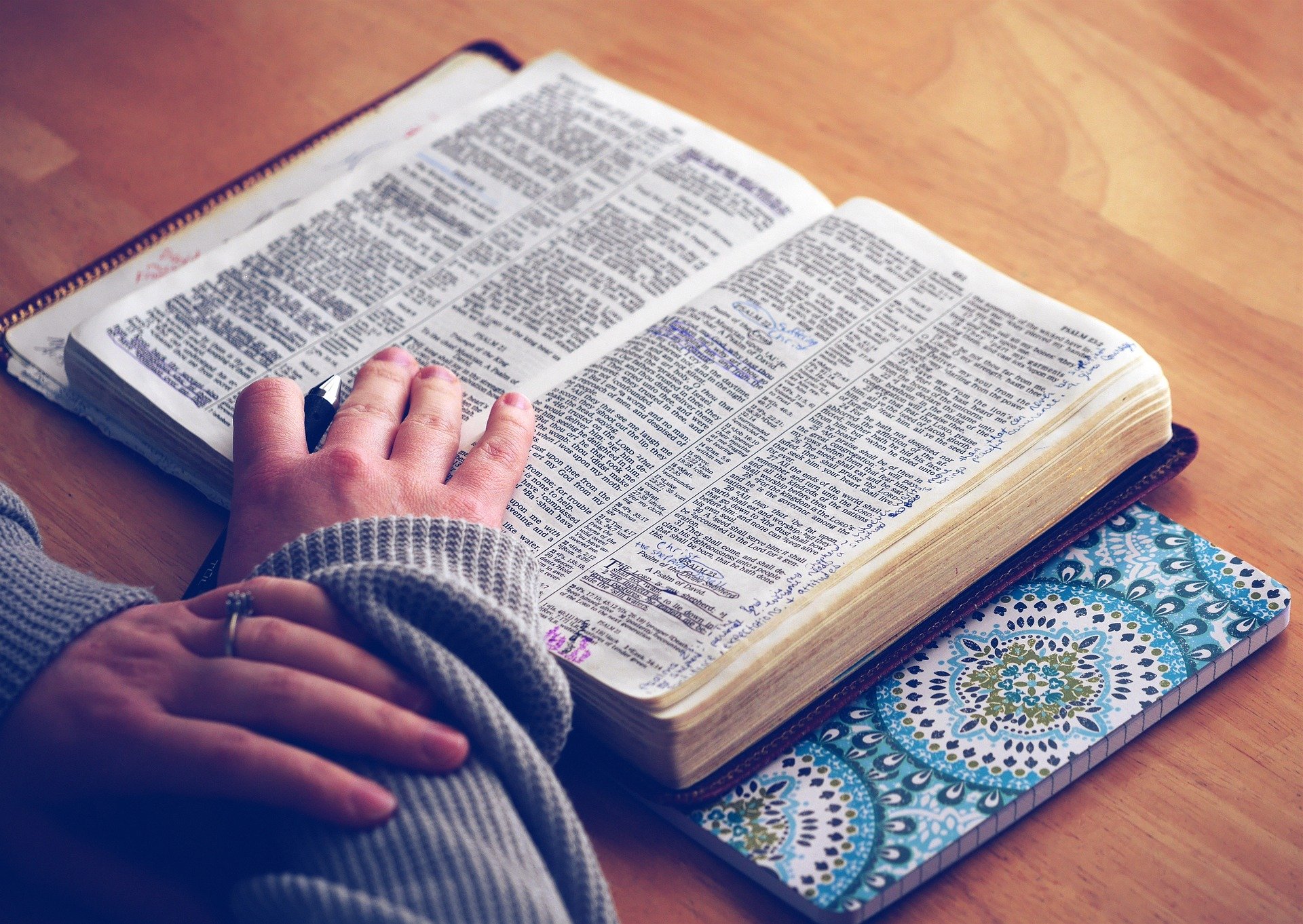 Testimony of the Lord: "Catalyst for Changing your life"
"Renewing the Mind 101 is not your typical fill in the blank, close the book study. This study is a catalyst for changing your life. Like every human I have issues or habits that needs to be changed, the problem was I did not know how. The bible says be transformed by renewing, but what does that mean in practice? This answers the how and what questions and gives a clear road map of the process. Using the Word of God I was taken on a step by step journey to conquer the mountain in my life."
Testimony of the Lord: "Intimate relationship with God"
"This has lead me to a deeper more intimate relationship with God. My goal was to learn to be more obedient and to listen to God. In the past I would begin to hear from him but wasn't sure I REALLY wanted to hear from him. now I know what a loving and caring Father I have!"